46 acts found
We found 46 acts that match your search.
Sneaky Treacle - "Our guests had absolutely the best time, as we did!" For hire across Ayrshire
The MacDonald Brothers, wedding entertainment for hire and based in Ayrshire.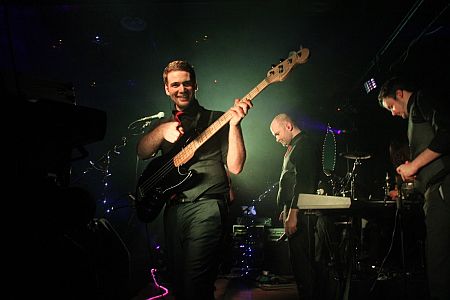 One of the best bands to hire in Ayrshire today. Based in Glasgow
Papa Shandy - Folk tinged pop wedding band to hire in Ayr, based in Glasgow
One of our greatest bands, available for hire in Ayrshire, based in Glasgow.
Wedding band for hire in Ayrshire. Based in Glasgow
Rockin' the Ayrshire wedding scene - The Trueloves! Based in Glasgow
"We had soooo many comments about you, everyone loved you!" Elwood for hire in Ayrshire