10 acts found
We found 10 acts that match your search.
The UK's Premier Disco & Funk Band. Corporate Event Specialists.
Read more
Arguably one of the finest Abba Tributes available anywhere in the world.
Read more
Relive the magic that was Abba. Accurate in every detail, this show captures all the excitement and pleasure that made an evening with the Swedish superstars so memorable.
Read more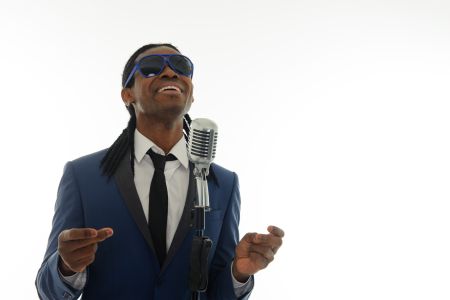 The young Stevie Wonder in the flesh, almost! One of the UK's very best tribute acts
Read more
Billy West is one of our favourite tribute artistes - not just because of the quality and accuracy of his performance but because he's a pleasure to work with.
Read more
The UK's Leading Tina Turner tribute
Read more
A stunning tribute to Rod the Mod in all his gravel voiced glory.
Read more
With Over 13 years of experience in UK and Europe, The Definitive Abba is one of the UK's NO.1 Abba Tribute Bands
Read more