6 acts found
We found 6 acts that match your search.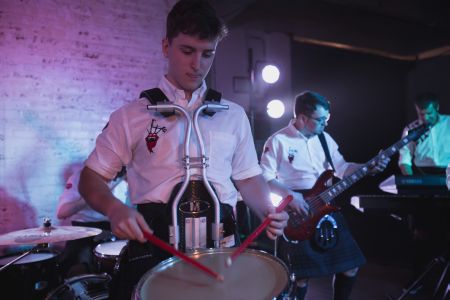 Read more
Pipe Major Stuart MacKenzie, the spirit and sound of Scotland for your wedding or event.
Read more
Highly experienced piper of over 50 years
Read more
If you're getting married or having any kind of event in Dundee, then a piper of this standard is essential.
Read more
From Celtic Music To Contemporary Dance & Rock Music - With Bagpipes!