23 acts found
We found 23 acts that match your search.
We're a ceilidh band. We love playing at weddings. We play at a lot of weddings. It didn't take long to come up with the name :-)
Read more
A fresh, young vibrant Scottish folk band with an incredibly lively sound.
Read more
The Edinburgh Castle Ceilidh Band. proper ceilidh from a proper ceilidh band.
Read more
Looking for something a bit different from a ceilidh band? Then your search is over.
Read more
For All Your Hoedown, Barn Dance & Ceilidh Needs, Look No Further Than This London Based Act
Read more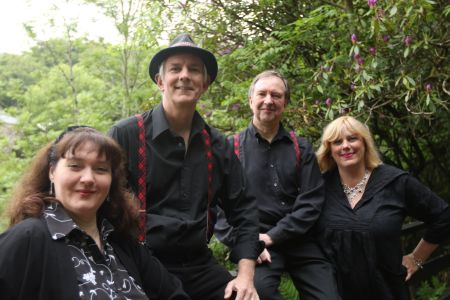 A terrific traditional ceilidh band with a fantastic reputation.
Read more
The Godfather of ceilidh. World class musicians and a world class band.
Read more
A stunningly different ceilidh band with a fabulous sound all their own.
Read more