23
Wedding & Function Bands Don't Come Better Than This. All Genres, Male & Female Vocals, They Have It All.
An Authentic Swing Band Playing Your Favourite Rat Pack & Soul Tunes. You Even Get A Choice Of Singers..
The amazing Bublé - Feeling Good Show will astonish you with his perfect renditions of Michael Bublé classics and will definitely have you 'Feeling Good!'
A vintage 20's - 40's style swing band that will blow your socks off with their unique arrangements of modern tracks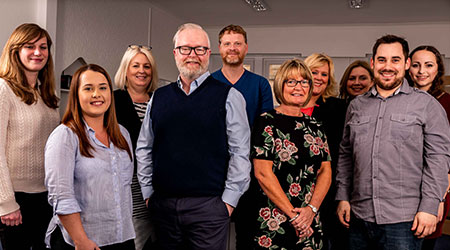 Too much choice?
Overwhelmed by the sheer number of entertainers available? Get in touch and we'll have a chat, get to know you and your event and recommend the best possible options.
0800 612 3320
Band Under a Grand
Whether It's Lively Swing Or Background Jazz, This Fantastic Trio Guarantees You Authentic 40's Music Of The Highest Quality!