22 acts found
We found 22 acts that match your search.
Wedding & Function Bands Don't Come Better Than This. All Genres, Male & Female Vocals, They Have It All.
Read more
An Authentic Swing Band Playing Your Favourite Rat Pack & Soul Tunes. You Even Get A Choice Of Singers..
Read more
A Jazz & Swing Band Performing Classic & Modern Jazz Numbers In A Postmodern Jukebox Style
Read more
Top Quality Jazz & Swing Band Bringing You Both Old & New Hits To Get Your Party Swinging
Read more
An impeccable jazz band with style and class.
Read more
Swing Time Bring Extreme Talent & The Best Of Swing, Jazz & Motown To Your Dancefloor
Read more
Michael Quinn, swinging from London's West End to your event.
Read more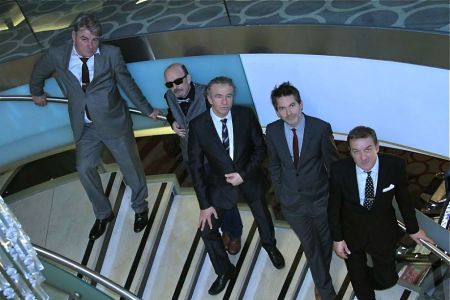 A superb retro style 5 piece band, based in Nottingham. Perfect for those looking to create a cool and sophisticated 'vintage vibe' at their event.
Read more