48 acts found
We found 48 acts that match your search.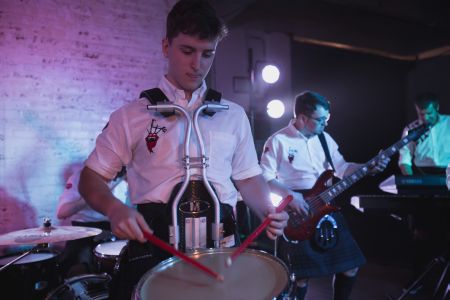 Read more
An enchanting combination of piano and Saxophone
Read more
When Only the Best Will Do - It Must Be Vintage Explosion
Read more
Dawn Cuthbertson is widely acknowledged as Scotland's finest face painting artist.
Read more
Ed Wells is the 6 foot 7 inch spitting image of John Cleese as Basil Fawlty. Not just a lookalike, Ed plays the part to perfection.
Read more
Shhh! Keep it to yours "elves" but the real Santa lives in a workshop just below the Hireaband office!
Read more
This is the funiest and most enteraining street theatre show money can buy. Scotland's finest to the world.
Read more
Glasgow based professional dance troupe par excellence.